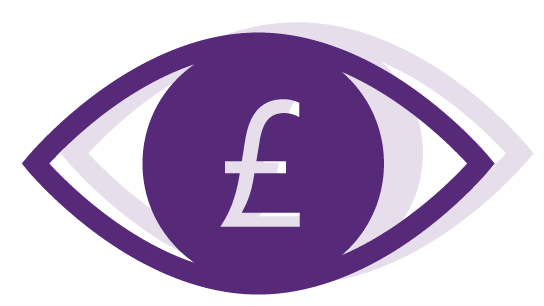 With a professional valuation, GS Verde Corporate Finance can determine an independent, reliable and realistic value for your business based on tangible metrics, as well as advising on how to increase its value over the next few years.

There are a number of different valuation methods that are commonly used to calculate the overall value of a business - from evaluating fixed assets and using earnings multiples, to calculating how much it would cost to create a similar business.


Get In Touch
Why a professional valuation?
Expert advice using the latest data sources

Reliable figures that stand up to scrutiny in negotiations

Benchmarking against latest industry multiples

Guidance from experienced valuations

Value your Business in Minutes
Are you considering an exit? Do you want to know how much your business is worth or how it benchmarks against others? Using our free digital valuation tool, you can obtain an indicative business valuation in a matter of minutes.

Value my Business
The business focused experts in getting deals done
Law • Finance • Tax • Communications
GS Verde Corporate Finance is part of the GS Verde Group, a multi discipline group supporting businesses from start to finish on corporate transactions such as raising investment, mergers & acquisitions and business sales.

The business focused experts in getting deals done
Law • Finance • Tax • Communications

Find Out More