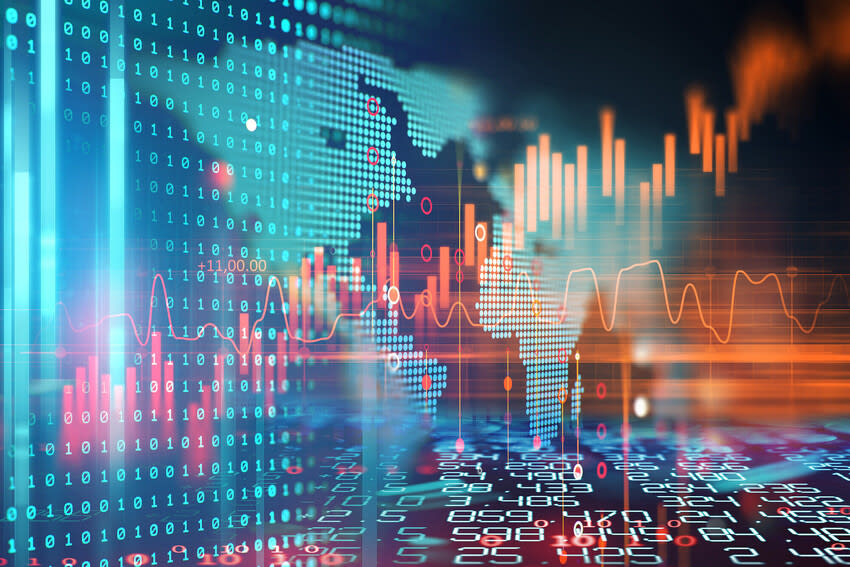 The Corporate Finance world is full of technical jargon and acronyms, which can overly-complicate the options available to your business. Our ethos is to talk to you, understand your business and then discuss the options that are most suited to your organisation now, and in the future. We advise on a wide range of services including; Raising Finance (debt and equity raising), Mergers and Acquisitions (M&A), Selling your business (disposals) and Management Buy-Outs (MBOs).

Additionally, we deliver a range of advisory services such as business valuations, financial due diligence, financial projections, building financial models and reporting packs.
GS Verde Corporate Finance is part of the GS Verde Group, a multi discipline group supporting businesses from start to finish on corporate transactions such as raising investment, mergers & acquisitions and business sales.

The business focused experts in getting deals done
Law • Finance • Tax • Communications

Find Out More GS Verde Group Values
Dynamic
Adapting quickly in fast-paced environments, ensuring the best outcome for clients

Ambitious
Striving to exceed expectations, delivering over and above for clients, no matter their needs

Pioneering
Finding new ways to achieve goals in a more effective and pro-active way

Successful
Delivering the best results, while inspiring our clients to succeed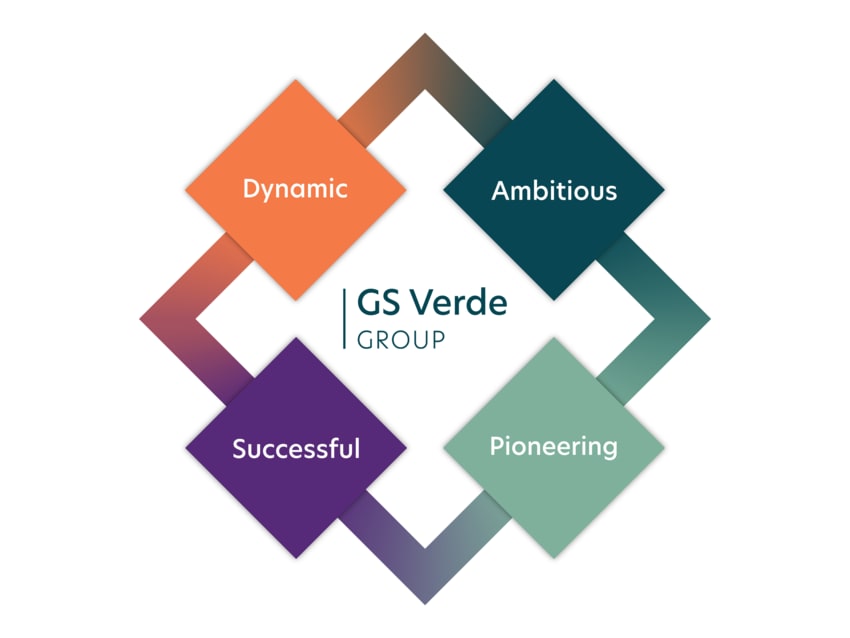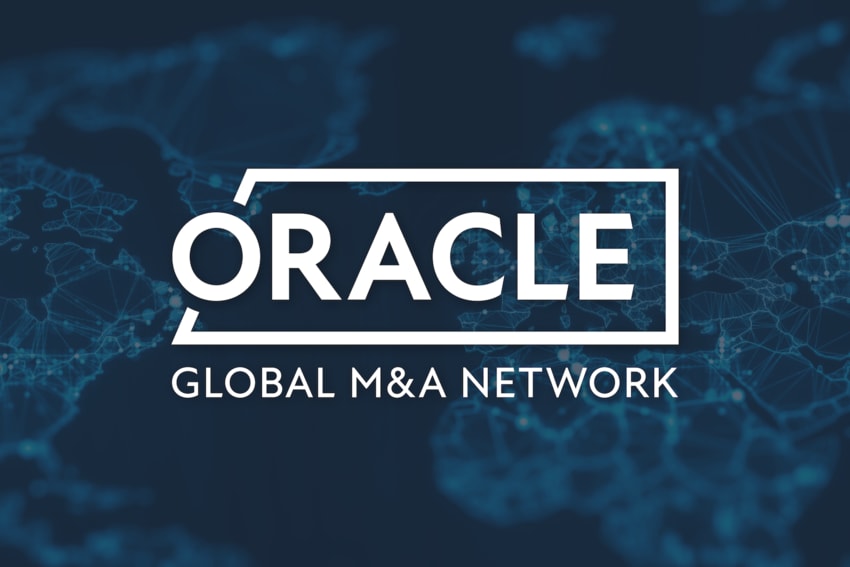 International Network
As part of the GS Verde Group, GS Verde Corporate Finance is a member of the Oracle Global M&A Network.

This extensive network of experienced M&A professionals ensures that GS Verde Corporate Finance can undertake transactional work in various jurisdictions across the world by partnering with other member firms.