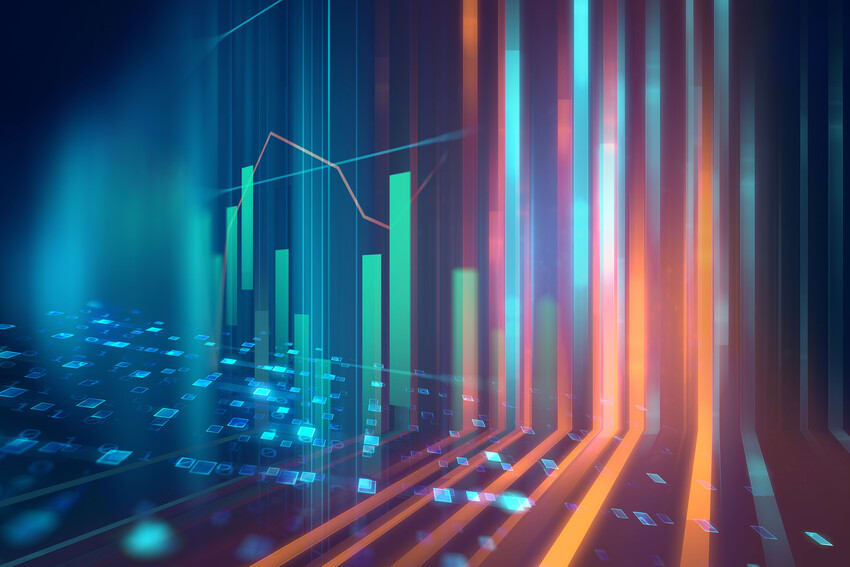 Whether you are a prolific corporate acquirer, or you are starting your buy and build strategy to grow your business, our team of dealmaking experts can provide end to end support, helping to identify the right targets, completing due diligence and navigate the complex acquisition process. As part of the GS Verde Group, we combine multiple disciplines into one team to help you achieve your business growth goals.

Get In touch
Services We Provide
Targeting

Valuation

Deal Structure

Raising Funds

Due Diligence

Completion
GS Verde Corporate Finance is part of the GS Verde Group, a multi discipline group supporting businesses from start to finish on corporate transactions such as raising investment, mergers & acquisitions and business sales.

The business focused experts in getting deals done
Law • Finance • Tax • Communications

Find Out More Target Identification
Identifying and engaging the right targets is an essential part of the Acquisition process.

Our reach is vast, utilising the broadest suite of technology, marketplaces and data insight to help identify businesses actively looking to sell while also identifying targets not currently on the market.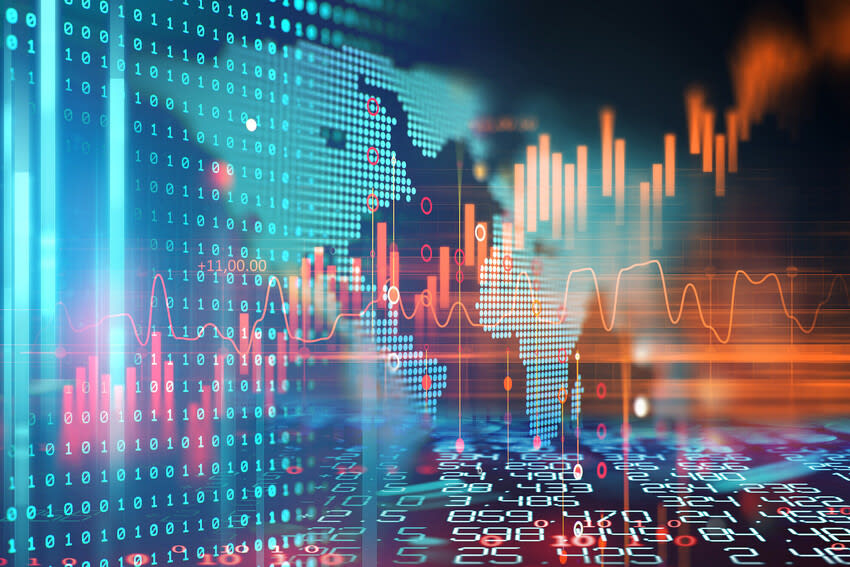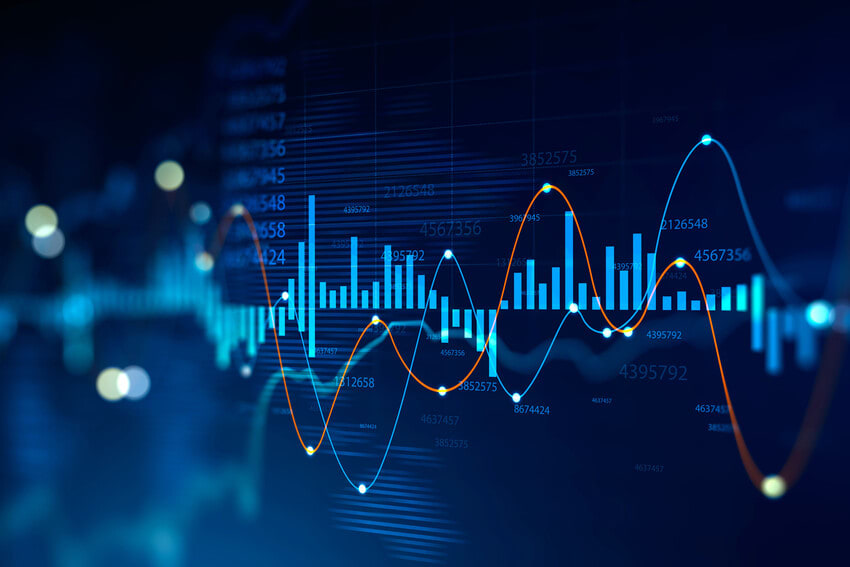 Deal Structure
Developing a deal structure is an crucial part of the acquisition process, for which professional guidance is essential. Deal structures involve a number of factors to consider such as the preferred financing means, market conditions and the terms of the transaction all to consider.

If looking to acquire a business, GS Verde can provide end-to-end support from developing an affordable deal structure that both suits your desired outcomes and is agreeable for the seller, to negotiating to resolve any issues if they occur.

Due Diligence
When acquiring a business, financial due diligence should be carried out across historic and current information, as well as the interrogation and corroboration of forecast data. Testing projections against market trends and data is key to a thorough due diligence process.

At GS Verde, our team provide a robust and structured diligence process which enables us to analyse all relevant data and identify key risk areas, providing you with a comprehensive report to help determine the best options for you.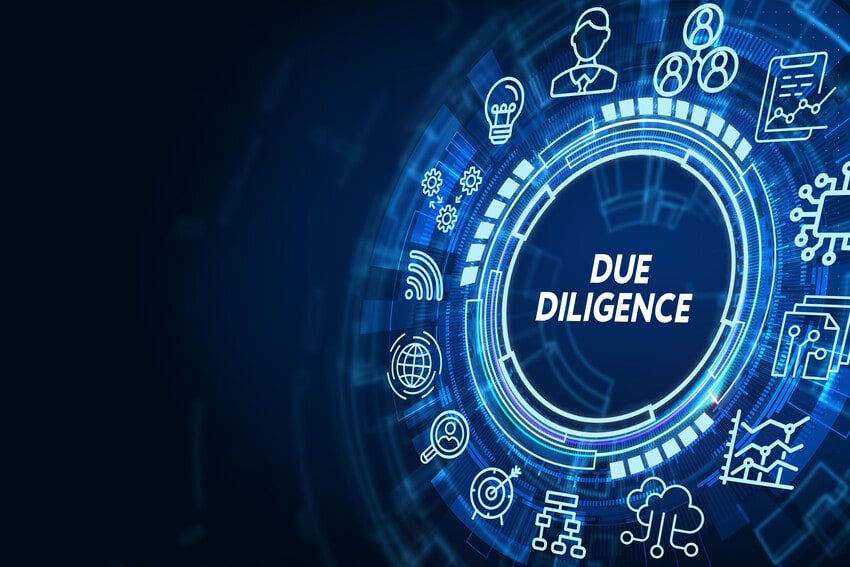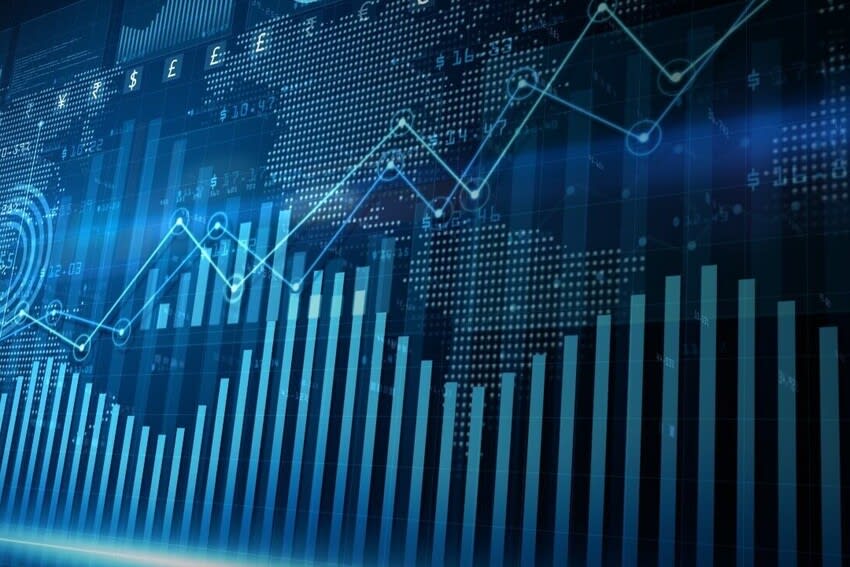 Raising Funds
When preparing for an acquisition, considering and securing finance options is essential for a successful transaction.

There are usually a number of finance routes available, and GS Verde can advise on the optimum route for you and the transaction, and then expertly support you in securing what you need for a positive outcome for all parties involved.

Learn more about raising funding