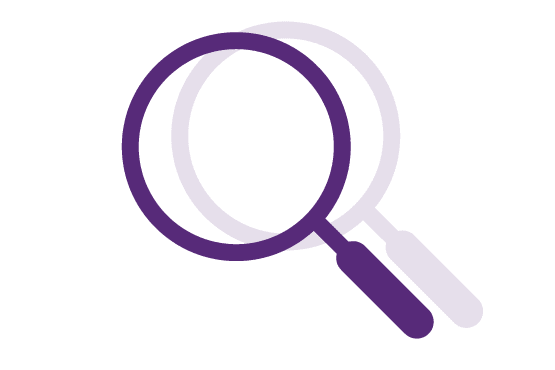 Why do you need a business valuation?
Whether a start-up or an established corporation, understanding what your business is worth helps to maintain and improve its value in the long term.

Through a professional valuation, you get a clear picture of the business' overall performance. This aids your general financial reporting and planning, will provide an overall asset valuation and be useful for tax purposes.

A business valuation is also necessary ahead of a reorganisation of assets or an M&A transaction, so it is a worthwhile exercise as part of your succession plans.

Request a professional valuation
How do you value your business?
There are several valuation methods used to calculate the overall value of a business. Some involve an evaluation of fixed assets or calculating earnings multiples.

Other options include a comparable analysis, which looks at the value of similar businesses in size, revenue and other characteristics, or forming a business creation calculation based on the market entry value.

Our expert corporate finance advisors can advise you on the methods most suited to your business and goals.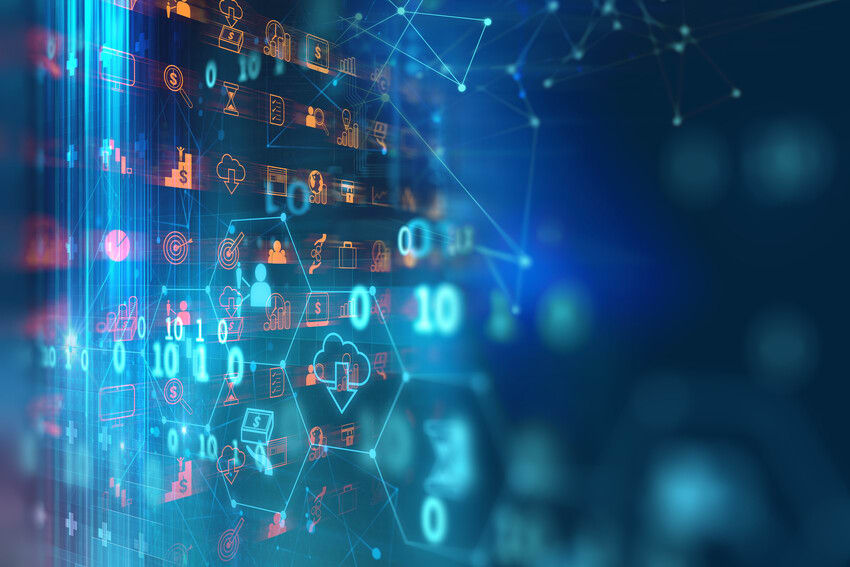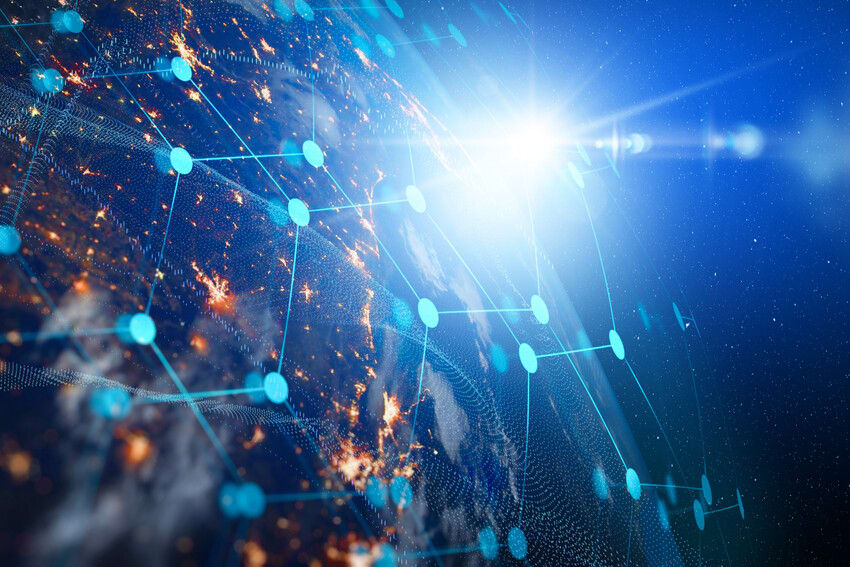 Why get a professional valuation?
Getting an independent assessment of your business' value gives you a reliable and realistic figure from which you can determine future objectives and use it to benchmark against other businesses.

Whether buying or selling a business, a professional valuation can add immeasurable benefits by identifying areas for improvement or further opportunities. With an invaluable breadth of experience, GS Verde provides expert analysis and understanding of the facts and figures behind the valuation to support your business growth.

Value your Business in Minutes
Are you considering an exit? Do you want to know how much your business is worth or how it benchmarks against others? Using our free digital valuation tool, you can obtain an indicative business valuation in a matter of minutes.

Value my Business
GS Verde Corporate Finance is part of the GS Verde Group, a multi discipline group supporting businesses from start to finish on corporate transactions such as raising investment, mergers & acquisitions and business sales.

The business focused experts in getting deals done
Law • Finance • Tax • Communications

Find Out More