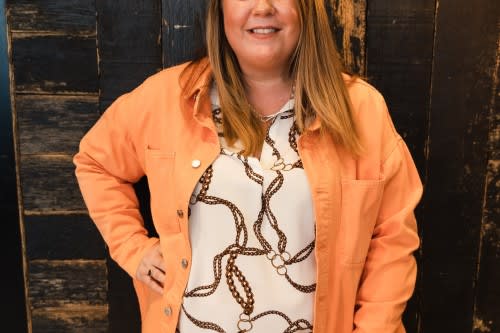 posted
25th
October
2022
Posted

1 year ago
By

GS Verde Group
Award-winning content marketing, PR and design consultancy The Media Snug has announced the successful completion of a shareholder buyout, in a deal advised on by the GS Verde Group.

Established in 2017 The Media Snug, based in Hertfordshire, delivers regular campaigns and marketing projects of all sizes in the health, lifestyle, logistics, parenting and other B2B sectors.

The transaction sees co-founder and Digital Director Adeline St John, who brings almost 10 years of social media and digital marketing experience, take full ownership and control of the business, buying out business partners Rosie and Ben Reynolds.

Commenting on the deal, Adeline said: "At The Media Snug, we are proud to work with both established companies and startups to develop their brands, ensuring they are seen and loved by the right people, in the right places.

"With our dynamic team growing rapidly and continued expansion of our client base, we are excited about this next phase of growth for the business."

The Media Snug clients value having every aspect of marketing support, from web development and strategy to digital PR, social media and PPC, aligned under one roof to create a cohesive and effective image of their business.

With a growing number of clients, in particular in the health and wellbeing and parenting sectors, ongoing recruitment at The Media Snug reflects the success of the team and its approach.

Rosie Reynolds said: "It's been rewarding and encouraging to see The Media Snug flourish, and I look forward to seeing it go from strength to strength under Adeline's stewardship."

Dealmaking experts GS Verde Group advised throughout the transaction.

Combining legal, tax, finance, and communications, the GS Verde Group are the business-focused experts in getting deals done.