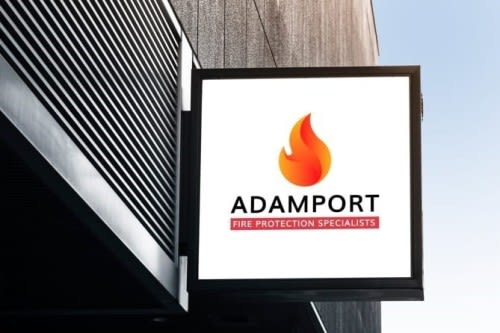 posted
4th
August
2022
Posted

1 year ago
By

GS Verde Group
Adamport, a specialist fire protection business based in the South West and operating across the UK and Ireland, has been acquired by a large national firm, in a deal advised on by the GS Verde Group.

For over 30 years, the business has covered all aspects of passive fire protection and built an impressive reputation amongst clients, which include universities, care homes, hotels, hospitals, major trusts and councils. The business has been acquired by a national firm and will form part of its decentralised operating model, delivering high quality compliance services.

Founded by Bob Adams, who is retiring from his role as Director, and Jason Porter, who will continue on as Managing Director, the business will continue to grow as part of the larger group and see the legacy of the reputable business continue.

Speaking on the sale, Co-Founder Bob Adams said: "It has been a pleasure building Adamport over the years, and I am delighted to know the business will continue with Jason at the helm, and with the support of a bigger group to grow the businesses potential further".

Adamport specialises in passive fire protection, including the installation, upgrading and maintenance of fire doors, sealing of services passing through fire compartment walls, floors and ceilings, installation of fire barriers and curtains in roof spaces, along with carrying out fire compartmentation and fire door surveys.

In joining a Group that operates across a range of compliance driven services, Adamport will be able to extend its services offered to its existing client base, while also adding to the Group's fire protection expertise.

Fellow Co-Founder Jason Porter, who takes up the role of Managing Director added; "I am proud of what Bob and I have built together, and I am excited by the opportunity to join a wider Group to support us in scaling the business further, enabling us to offer an even greater service to our clients".

The GS Verde Group are business focused experts in getting deals done. The group combines multiple disciplines including law, tax, finance and communications, to provide end-to-end support as a complete advisory team.