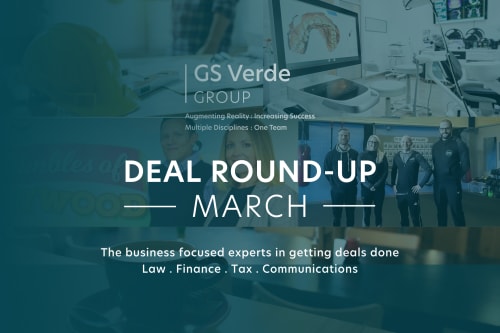 posted
31st
March
2023
Posted

6 months ago
By

GS Verde Group
As the first quarter of 2023 comes to an end, GS Verde is marking another successful month of dealmaking.

With the Spring Budget set out recently came growth ambitions and reforms to Corporation Tax, R&D Tax Credits and more.

In this piece, we reflect on some of the standout deals from the month where GS Verde has utilised its unique, multidiscipline approach to dealmaking.

Business angel syndicate invests in future entrepreneurs

A second investment raise for 2B Enterprising was announced this month, following previous investment in 2021. The company provides an engaging and bilingual enterprise education programme for primary schools throughout England and Wales, and has delivered over 480 in-class activity sessions attended by over 14,000 children in schools from Tower Hamlets to Haverfordwest.

A syndicate of angel investors will enable 2B Enterprising to develop more class materials for older age groups and recruit additional teaching staff.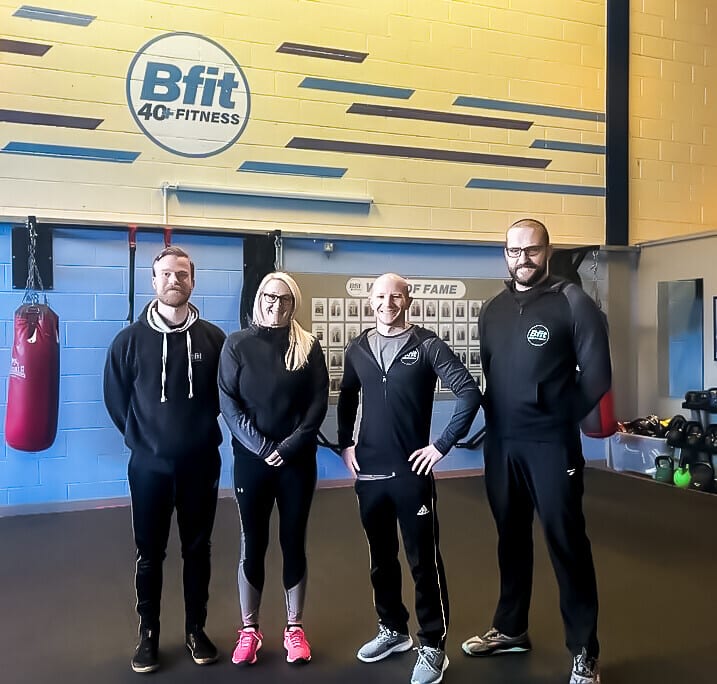 Bfit Personal Training revealed an ambitious growth strategy, following the acquisition of a regional competitor.

Founded by serial entrepreneur Kev Foley, an expert business owner and coach with over 20 years' experience in the fitness industry, B Fit has developed a specialist focus on personal training for people aged 40+.

The acquisition of Fithub30, which follows the B Fit Group's growth in Bristol through the purchase of Empowered Fitness, is another leap forward on the business' scale-up strategy.

Indigo Group drives growth through key acquisition

As part of its growth plans to offer multi-service, added value solutions, Indigo Group have acquired the majority of shares and assets of BMSL, a leading recruitment company operating in the construction and transport sectors.

With operational bases in London and Cardiff, Indigo is one of the UK's leading providers of commercial contracting, worker engagement and payroll solutions and the acquisition will push group revenue towards £600 million per annum.

GS Verde leverages end-to-end services for overseas incorporation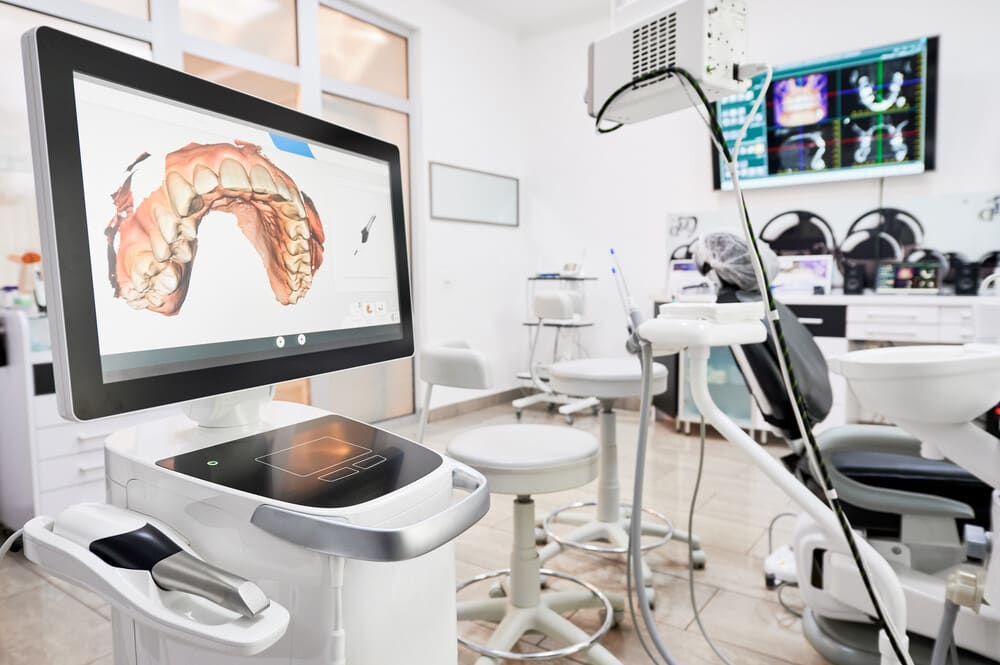 The Group was pleased to advise on the incorporation of an overseas orthodontic software company.

The business, based overseas, was created by two leading UK orthodontists to meet the demonstrated need for a modern, cloud-based patient and practice management system specifically for orthodontic practices.
The system leverages an innovative technology platform that manages cell and gene therapies for pharmaceutical companies across the globe.

GS Verde's multidiscipline dealmaking team advised throughout the entire process, including facilitating the share transfers and drafting shareholder agreements.

Hospitality business steams ahead following acquisition

A hospitality business in Cardiff has major growth plans under new ownership, following its acquisition. Situated in a prime borough region of Wales' capital, the business has a longstanding positive reputation amongst locals and visitors alike.

The acquirer sought a venture that, in light of the challenges posed by the Covid-19 pandemic, was a prosperous opportunity and of significant benefit for the community. Restoring and transforming the venue is intended to address the rising demand amongst consumers for more independently run businesses in their area and be in keeping with the overall business landscape of the borough.

The acquisition will allow the business to expand its offerings and improve its already impressive customer experience, as the new ownership plans to invest in renovations and upgrades to the facilities. GS Verde facilitated the deal, leveraging its multidiscipline expertise in dealmaking to provide legal due diligence services, and negotiating the deal structure.

Make sure to keep up to date with our deal stories and updates via our news page and social media.

The GS Verde Group are business focused experts in getting deals done. The group combines multiple disciplines including law, tax, finance and communications, to provide end-to-end support as a complete advisory team.