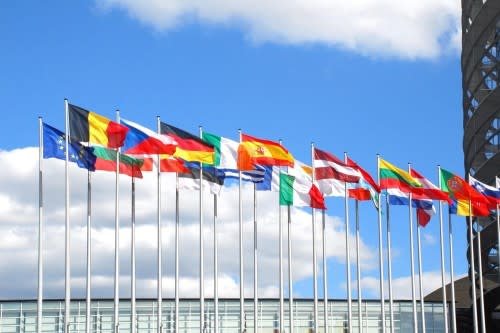 posted
2nd
August
2023
Posted

2 months ago
By

GS Verde Group
GS Verde Group is pleased to have advised on the sale of a renowned translation services provider.

Offering translation and business intelligence services, the company supports clients across their international business activities.

It works in a range of sectors including legal, business, automotive, shipping and maritime, having delivered impeccable work to clients for over 25 years.

Utilising its unique, multidiscipline dealmaking approach, GS Verde advised throughout the entire process, from identifying the acquirer through to completion.

The GS Verde Group are business-focused experts in getting deals done. Combining all the services needed to complete a corporate transaction, including legal, corporate finance, tax, accountancy and even communications, GS Verde acts as a complete advisory team and provides a truly end-to-end service.