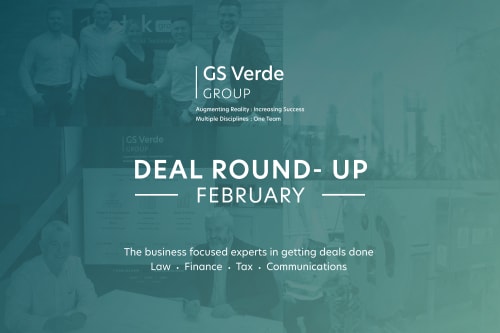 posted
1st
March
2023
Posted

7 months ago
By

GS Verde Group
As M&A continues to prove resilient against external pressures, the GS Verde Group is marking another successful month of dealmaking.

In addition to supporting our clients, GS Verde also completed a deal of its own; acquiring Irish accountancy Integral Finance Technology to further its footprint in the EU.

We are excited to now be a truly multinational business, and be able to provide significant added benefits to our clients through access to wider markets and buyers across the UK, Ireland and further afield.

This announcement was buoyed by the news that GS Verde has been named the most active M&A advisors of 2022 in Wales by Experian, for a consecutive year.

The Group continues to break records as the only M&A advisory firm to achieve first-place rankings in both Corporate Finance and Law.

Here, we reflect on some of the standout deals that helped to earn this external recognition.

GS Verde Group expands EU footprint with Irish acquisition

Last week GS Verde were delighted to announce its acquisition of IFT, an exciting milestone for the Group.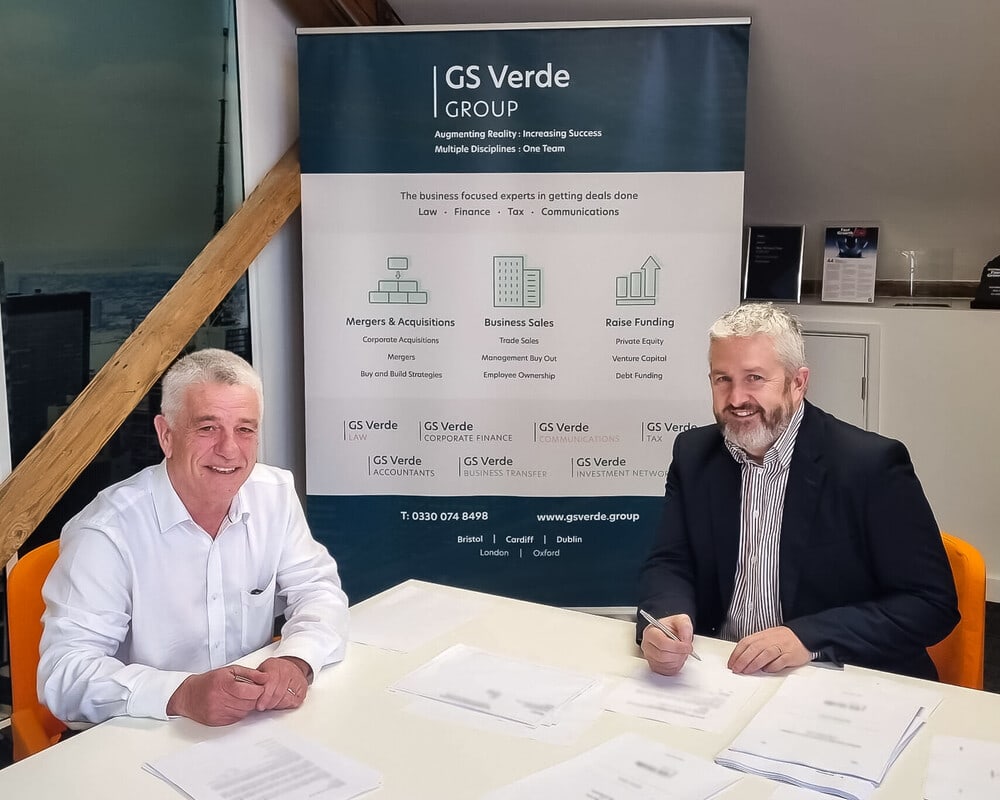 Founded by John Slevin and Sinead Leech in 1997, Dublin-based IFT provides a full suite of finance and accounting solutions to its clients via its technology and software-enabled systems and platforms; supporting start-ups, international businesses and owner-managed growth companies with services including management reporting, financial controls, and project finance.

IFT will integrate with the GS Verde Group offering in Ireland, adding an additional 12 employees to the GS Verde Group Dublin office.

Investment deal sparks new era of Welsh digital manufacturing

Funding for Apex Additive Technologies, regarded as an exemplary company founded on green manufacturing processes that reduce waste and energy consumption, is set to create significant potential for a digital manufacturing centre of excellence in South Wales.

With a diverse customer base extending across dynamic sectors such as Life Sciences, Aerospace, Automotive, Oil & Gas and beyond, the versatility of Apex's offering creates an opportunity to form a rich ecosystem that enables regional businesses to break new barriers.

Major investment for North Sea Systems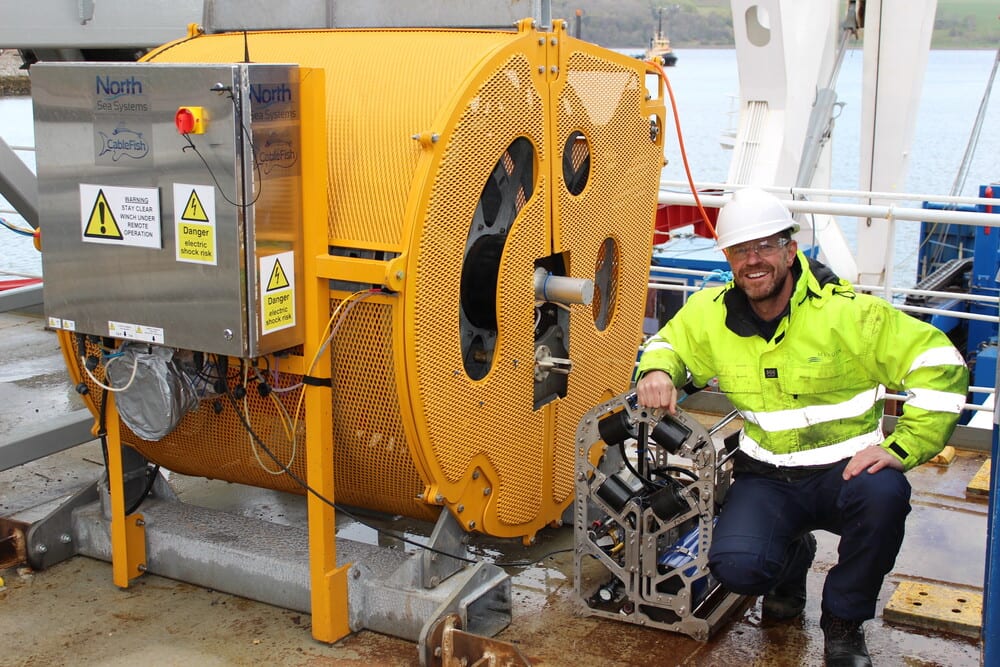 A leading provider of innovative survey solutions that support the marine renewable energy and offshore construction industries, announced a new investment raise this month.

North Sea Systems is the only company dedicated to developing and operating survey systems for marine energy environments and offers a unique solution for subsea power cable installation.
With project requirements expected to double this year, the new investment will fuel North Sea System's next phase of growth, supporting the business to build new systems and expand its team.

Flotek invests in Hampshire telecoms provider as Group diversifies

Following a series of five acquisitions over the last year, ambitious IT and Managed Service Provider Flotek announced investment into Hampshire telecoms specialist FlexiNet.

The investment reflects the Group's ongoing commitment to supporting SMEs nationwide access to next generation Cloud technologies.

GS Verde advise South Wales business on sale to international buyers

As a Group well-versed in managing international deals, GS Verde advised this South Wales company, operating in science and technology consulting, on its sale to an international group of buyers.

Acting during the entire cross-border transaction, multidiscipline dealmakers GS Verde provided advice on legal structuring, negotiation, due diligence and completion.

Make sure to keep up to date with our deal stories and updates via our news page and social media.

The GS Verde Group are business focused experts in getting deals done. The group combines multiple disciplines including law, tax, finance and communications, to provide end-to-end support as a complete advisory team.